www.leatherfurshop.com was co-founded by Darren Gong from a leather manufacturing family and his university classmate Tracy Lee. At the beginning of its establishment, the company aimed at the international B2C market.
The company's goal is to provide customers around the world with more noble and artistic enjoyment of clothing with its stylish and luxurious individual design concepts and traditional hand-made leather clothing experience.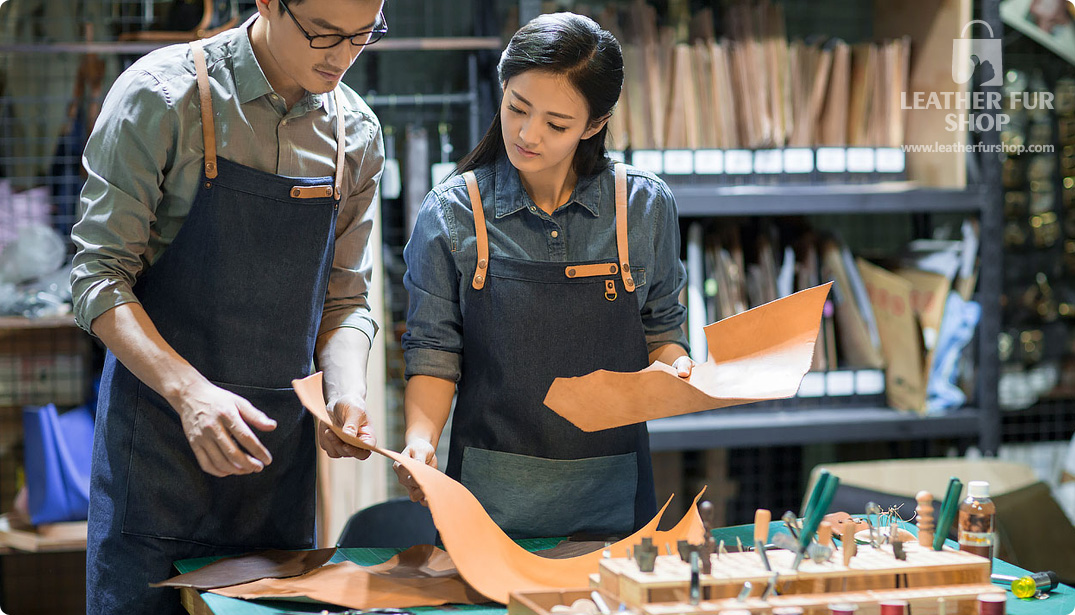 Brand Promise:
Our products = Fine genuine leather or natural fur + personalized luxury design + handmade






Factory introduction and photos:
Quanzhou Huizan Garment Factory - located in Quanzhou, the "brand capital" of China, where the geographical location is superior and the transportation is very convenient. Advantages.

Our factory is a professional manufacturer of leather garments that integrates R&D, production and sales. Now the company covers an area of more than 3,000 square meters and has a production workshop of more than 2,000 square meters. There are more than 100 employees and the total annual production More than 150,000 pieces, realizing modern computer design and CAD plate making, greatly improving production efficiency and product quality.

At the same time, the company has gathered a group of professional, dedicated and stable excellent management and technical personnel and high-quality operation team, Under the conditions of modern workshops and automated office, we continue to innovate and launch high-quality and fashionable boutiques, so that our company's products occupy a large sales share in the domestic market, and are deeply trusted and praised by customers, and the foreign market is even more distant. Exported to Europe, America, Russia, Japan, Korea, and the Middle East.